Nonton Nora to Oujo to Noraneko Heart Subtitle Indonesia
Nora Handa adalah anak laki-laki yang tinggal dengan Shachi Yuuri, yang diadopsi oleh ibunya. Dengan semua orang yang mendukung, mereka berdua tumbuh dengan sehat bahkan setelah orang tua mereka meninggal dunia. Shachi, yang paling menyukai Nora, membangunkannya setiap pagi.
Nora menghabiskan hidup bahagia bersama Michi Kuroki, yang merupakan komite disipliner, menghormati siswa di sekolah dan teman masa kecil karakter utama, Yuuki Asuhara, yang adalah seorang gadis tapi sangat cerdas dan dapat membicarakan kekhawatirannya, dan lebih banyak lagi teman di sekolah. sekolah.
Suatu hari, Nora bertemu dengan seorang gadis yang menyebut dirinya Patricia di taman dalam perjalanan ke sekolah. Patricia adalah ratu di neraka, dan mengaku datang ke sini untuk menghancurkan kehidupan di darat. Namun, dia sangat rusak karena dia menyentuh kehidupan untuk pertama kalinya. Energi lebih kuat dari dia, jadi Nora perlu merawatnya. Patricia memintanya menceritakan kepadanya tentang misteri kehidupan, dan dia bahkan harus menjelaskan buku ero yang dia temukan di taman …?!
[email protected] SideM: Wake Atte Mini! - Streamanime21.top" title="The

[email protected]

SideM: Wake Atte Mini! - Streamanime21.top"/>
OPEN PRE ORDER - LIMITED EDITION
(PO di tutup sampai 31 Desember 2019)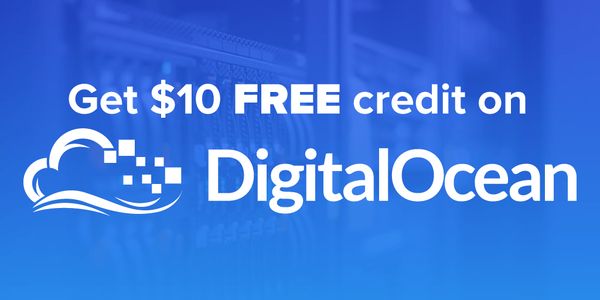 Get Started